Have an old digital camera? How about donating it to the yearbook team? 5.0 Megapixel or higher with appropriate cables preferred.
Yearbook Online Orders: Click Here
Yearbook ID Code: 2975717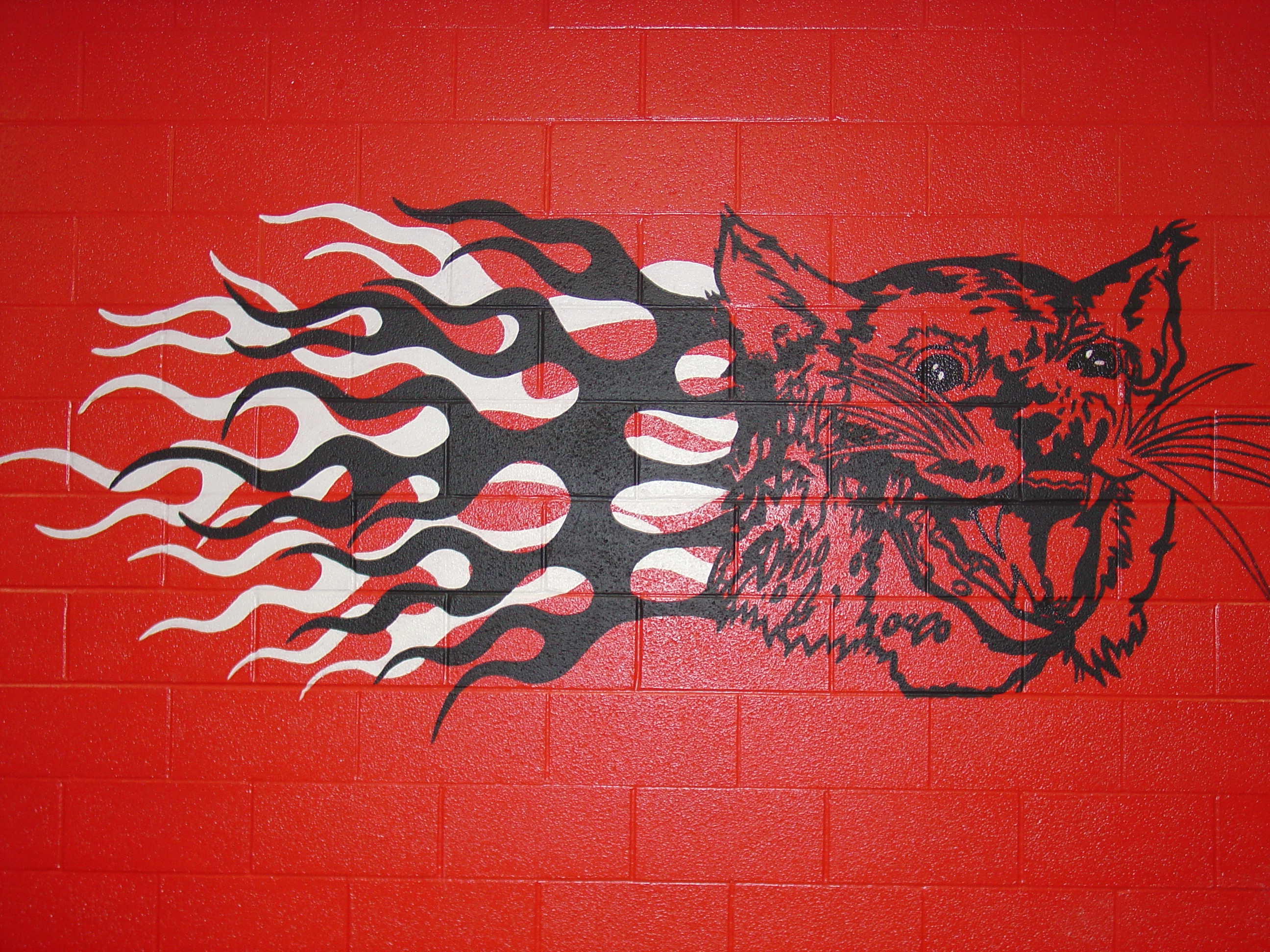 Salem Elementary School District #111
is a K-8 public school in Salem, Illinois, US
United States of America
2016-2017 Junior High Art Theme:
Famous American Artists:
Andy Warhol Jackson Pollock Georgia O'Keefe Roy Lichtenstein
In the classroom, students will learn hands on activities relating to a predetermined country. Then, students will learn appropriate art methods and concepts. Next, the students will learn about the culture of that specific country. Finally, students will learn about the art appreciation that is relevant to that specific country.
This web site is set up by Mr. Mallow as an extending learning experience for students and parent's alike. The web site is full of art projects (created in the classroom), educational games, and curriculum based information.
This page was last updated on 02/08/17.
Mallow,Chris. "There are no mistakes in art, only discoveries".

mallow@salem111.com
http://www.kmike.com/country/szdemog.htm